Share
publisher

Bella Yu
Issue Time

Mar 16,2017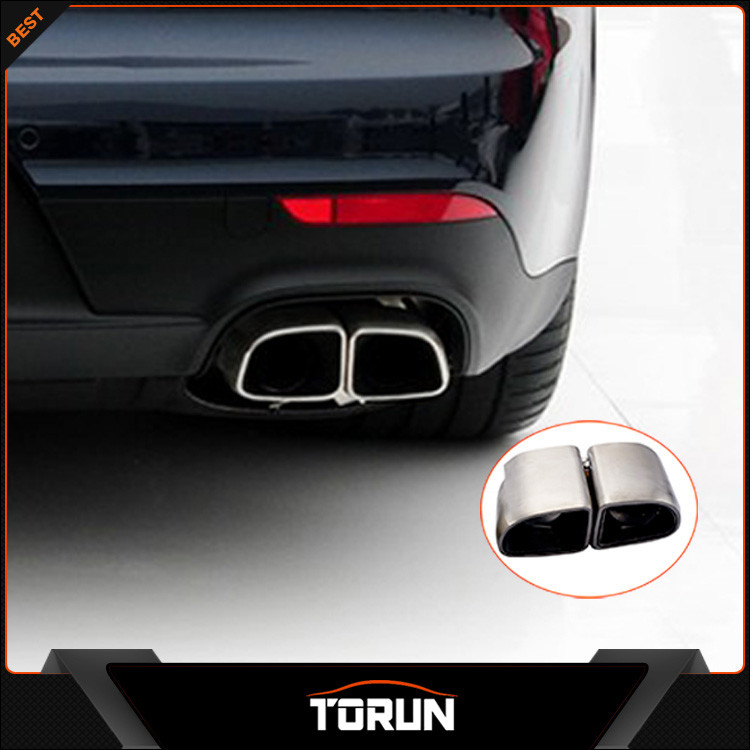 We are the factory for car exhaust tip, car muffler tip, exhaust tail pipe exhaust tailpipes.
We specialize producing original fitting exhaust tip, Especially Porsche, Mercedes Benz , BMW and Land Rover.
We now do very competitive price for Porsche exhaust tip to improve our sale performance. Cayenne , Panamera, Macan and boxster.